Q&A With Clint Harp
We're thrilled to welcome Fixer Upper carpenter Clint Harp to The Great Big Home + Garden Show. Join him February 10th & 11th to get the scoop on Chip, Jo, and his new DIY Network series.
Before Clint Harp, the dumpster diving, reclaimed wood loving carpenter on HGTV's hit show
Fixer Upper,
heads to Cleveland Feb. 10-11 for The Great Big Home + Garden Show at the I-X Center, he answered a few questions about home projects, favorite things and more!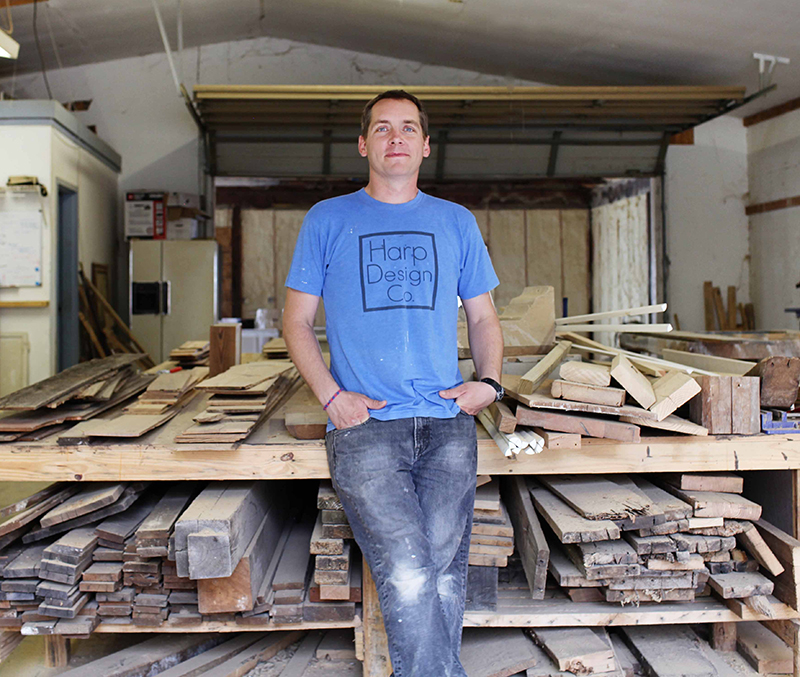 Read on for some fun insights, then purchase your tickets to see him on the Main Stage Saturday, February 10th at 3pm and Sunday, February 11th at noon. His appearances are sponsored by Absolute Roofing & Construction Inc.
Q: Could you live in a tiny home?
Clint:
"By myself? Yes… With a wife and 3 kids? For a weekend!"
Q: What's a must-have at any party you're throwing?
Clint
: "Jalapeño margaritas (or lots of food wrapped in bacon)."
Q: What's one thing you wish every homeowner knew?
Clint
: "That it's better to spend the money up front and get it done right than to take shortcuts…and if you don't have the money yet…live with what you have until you can afford the real deal."
Q: What was the last picture you took with your phone?
Clint
: "A picture of my daughter cuddling with Kelly and our puppy on the couch."
Q: Fill in the blank: The three things I can't live without are ______________.
Clint
: "My family, my running shoes, and music."

Q: What's an easy DIY project homeowners can tackle to improve their space?
Clint
: "A shelf! Find a cool piece of wood in your garage or in someone else's scrap pile and make a shelf! With some simple brackets from a home improvement store you can make a really fun shelf with very little effort."
The Great Big Home + Garden Show brings together hundreds of experts and industry leaders, like Clint Harp, together to help Cleveland homeowners improve their space.
Get your tickets today
and start planning your visit. We can't wait to see you at the I-X Center February 2-11. Learn more about Clint at
harpdesignco.com
or check him out on his new DIY Network Series
Wood Work
.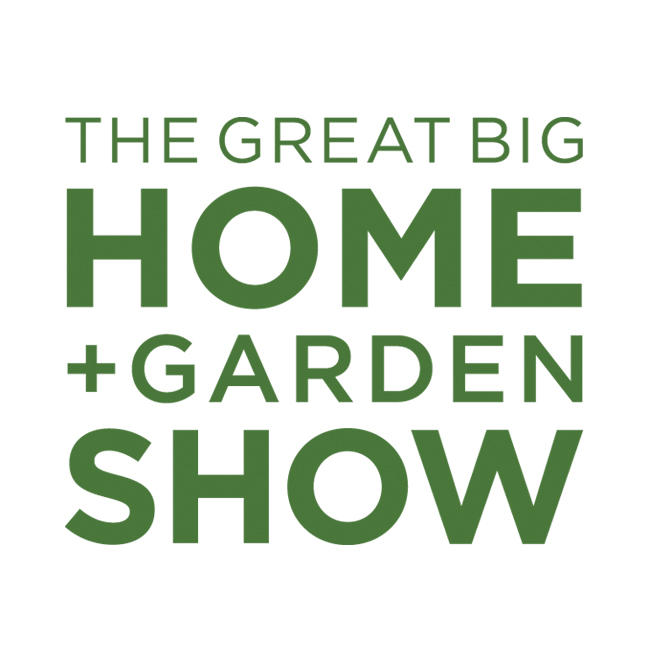 I-X CENTER
FEBRUARY 2-11, 2018.