2019 Show Features
Renew, Refresh and Restore your Home. At The Great Big Home & Garden Show, everything that you need to turn your home and garden dreams into reality can be found under one roof. Explore more than 600 exhibits, Engage with more than 1,000 experts, and Envision unique gardens themed around Fairy Tales, the Main Stage and Cooking Stage with HGTV Celebrities, local experts and chefs and our Idea Homes! Satisfaction guaranteed – or the price of admission is on us.
GARDEN SHOWCASE- Fairytales!
Explore the 12 Fairytales! themed gardens created by some of Northeast Ohio's top landscapers.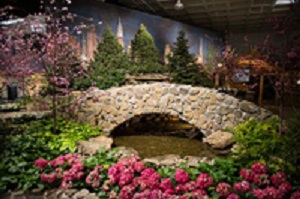 i.e., Magic Treehouse, The Frog Prince, Alice in Wonderland, Little Mermaid and more!
Sponsored by Sherwin-Williams, Cleveland Magazine and Ohio Magazine

PROPS Consulting LLC
Medina, 330-237-8100
propsconsult.com

In today's busy world, homeowners want to have places to relax, have fun, meditate, work or just spend time with their favorite people or hobby without leaving their residence. Step into the Backyard Living Showcase by PROPS Consulting to experience new ways to enjoy your entire property, not just the confines of your home's foundation.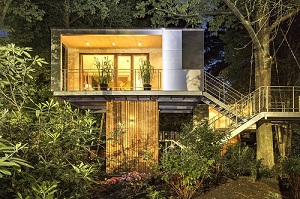 Explore the Treehouse Retreat, a new approach to the mother-in-law suite or guest quarters; the Outside Think Tank, a backyard office that provides a great way to work from home; and She Shed, an ideal getaway for quiet time to do whatever helps you find your center. And you also won't want to miss the Kids' Bunkhouse with Tent Platform, Custom Hunting Hut or Backyard Fitness Hut.
The VAULT features a collection of stylish interiors focusing on natural materials, lifestyle trends and skilled artisans. Click here for VIDEO WALK THROUGH of VAULT

Long Putt Contest, Built by Keepers Turf
Do you have what it takes to win our Long Putt Contest? Take a free chance to make the putt and be invited back on closing day for the final shoot out and a chance to win a Keeper's Turf putting green. The green built by Keepers Turf is a long putt that includes breaks to test your ability to read a green.

Keepers Turf is a synthetic turf installation company that focuses on residential and commercial applications. From pet yards to putting greens, Keepers Turf can handle all installations from start to finish. With more than 10 years of synthetic turf installations, Keepers Turf is a leader in the independent
installations. Our team will handle all aspects of your project from design to final completion, Keepers
Turf brings the experience and dedication to make your dream project into a reality.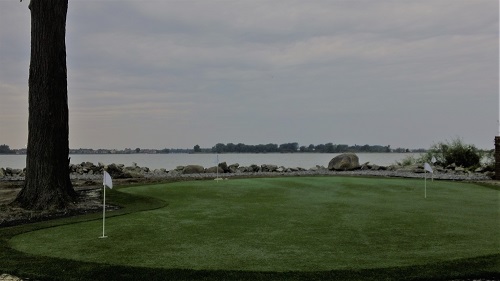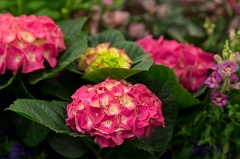 Flowers, Flowers, Flowers
The fragrance of Spring will be in full bloom when entering the Show as you encounter The Flower Wall Entrance designed by Plantscaping & Blooms! Have fun posing and posting to social media colorful pictures in front of this fun flower feature!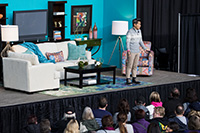 main stage & cooking stage
Main Stage & Cooking Stage sponsored by the HBA Remodelers Council.

An annual crowd pleaser, The Main Stage and Loretta Paganini Cooking Stage, offers attendees home and garden tips by nationally recognized home improvement celebrities and local experts as well as exciting culinary demonstrations by area chefs.

The state-of-the-art kitchen stage and vignette featuring the latest appliances, cabinetry, flooring and more will be designed and built by the Home Builders Association Remodelers Council (www.HBACleveland.com) for consumers to tour between stage presentations.
| | | | |
| --- | --- | --- | --- |
| Sponsored by: | | | |
PETITTI GARDENING STAGE
At The Petitti Gardening Stage, daily gardening seminars on landscape design, floral and furnishing outdoor rooms will be held by Northeast Ohio landscape experts. The Petitti Floral Mart will feature outdoor furniture and numerous plants for purchase.
Learn more about Petitti Garden Centers at petittigardencenter.com.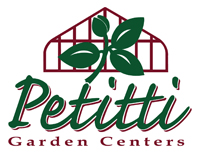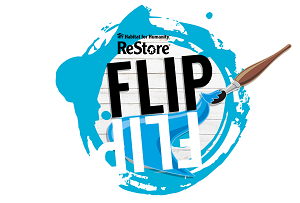 DIY INSIRPATIONS: FLIP CHALLENGE - IN SUPPORT OF HABITAT FOR HUMANITY of SUMMIT COUNTY
Cleveland's most stylish designers and bloggers have been challenged to take a furniture piece of their choice and transform it from bland to bold. Bid on your favorite and take it home. Auction proceeds benefit Habitat for Humanity of Summit County.
Better Gnomes & Gardens Feature
Local celebrities compete for bragging rights by decorating a Gnome. Consumers can then vote on their favorite and silent bid for the chance to take one home. Proceeds to go to a local charity. The local celebs will in turn promote their Gnome through their media channels. All proceeds will go to Ronald McDonald House.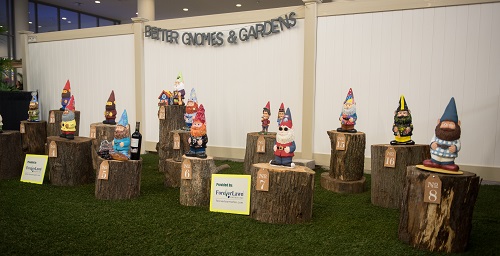 CLUB CAMBRIA
If you need to relax and rejuvenate after a long day at the show, saunter over to our chic, design-inspired Club Cambria. Join us in our quiet nook for a glass of wine and a light snack to put the pep back into your step. Give your feet a break from walking the show floor without losing out on all the action. The Club is located in the middle of the Show Floor.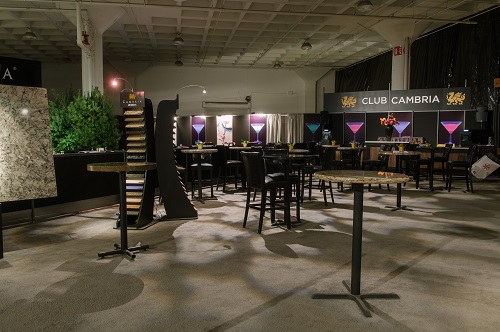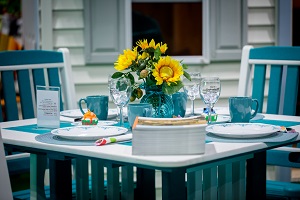 I-X BISTRO
Show attendees can relax and enjoy fine dining among the beauty of the Garden Showcase in the I-X Bistro, a full-service, white-tablecloth restaurant.
Rosanna's Favorite Finds
Rosanna, Group Manager of the Great Big Home + Garden Show, will select her favorite finds from the 2019 show. The favorite finds will also be featured in the Show's Official Show Guide and highlighted on the Show floor.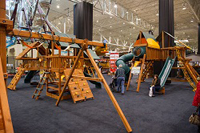 PLAYGROUND WORLD'S KidZone sponsored by 95.5 The FISH
Kids can have fun in Playground World's KidZone, which features slides, swings, basketball hoops and the world's safest fully-enclosed Springfree™ Trampoline. Parents can also sign-up to win their choice of one of three high-quality products that kids can enjoy for years! Visit pgworld.com for more information.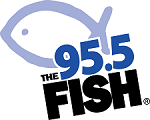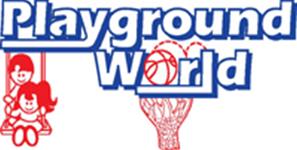 x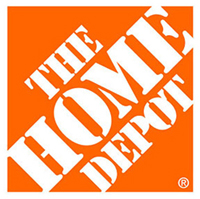 Home Depot Kids' Workshop
Bring the kids for a Home Depot Kids' Workshop! Children will learn how to use a hammer while constructing a small project of their choice and leave with their own orange workshop apron.
Show gets the local community involved
Help the Jimmy Malone Scholarship Fund of the Cleveland Scholarship Program send a deserving local student to the college of his/her choice for four years. When purchasing tickets online, visitors to the site will have the opportunity to donate to this deserving charity! www.jimmymalone.com

The Greater Cleveland Habitat for Humanity, which builds homes to strengthen neighborhoods and bring urban and suburban communities together, will have a Restore booth at the show where attendees can contribute to the fund to build a Habitat for Humanity home or purchase home products and appliances at extremely discounted prices.
2019 Student Model Home Design Contest - The Great Multi-Unit Townhouse

See the work of the Top 10 finalists on display throughout the show in the 2019 Student Model Home Design Contest. Finalists will be selected from all participating student's grades 10-12, currently taking classes in the building trades at schools across Northeast Ohio.

Multi-unit living has evolved as a desirable way of owning a home for any age group. It combines a true mixture of design presence and social and environmental responsibility, featuring floor plans that emphasize the ultimate in convenience and livability, while accommodating a wide range of lifestyles. No maintenance or landscaping is a plus.

The contest objective is to design an affordable, full-time primary residence multi-unit townhouse (4 unit), incorporating the ICF (Insulated Concrete Form) system into the structure. The building should be designed for the purpose of accommodating a young professional couple in at least one unit, as well as a retired couple in at least another unit, who plan to build in the Cleveland area. The clients want the design to incorporate "smart" and "green" technology, yet have most amenities and features seen in similar upscale townhouses. With a maximum of 1,500 sq. ft. per unit, the total project is budgeted at a maximum of $660,000. "Green Building/Construction Technology" (including NGBS, LEED and Energy Conservation Standards) INNOVATIONS and CREATIVITY are strongly encouraged.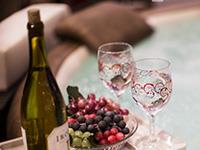 Networking Nights
VIP Networking & Social Reception with Northeast Ohio area Chambers of Commerce Networking Night, etc.