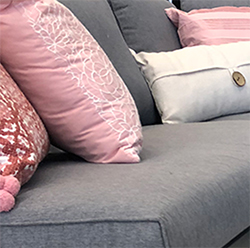 Sweet Space Sweepstakes
Enter to WIN a $300 Home Depot gift card and a $200 Best Buy gift card to help create your dream space!
FIVE chances to win! Five sets of gift cards to give away.
Earn extra points by answering questions. The more you answer, the more chances you have to win.
Yep, it's that easy.
The Contests & Promotions Below Are Now Closed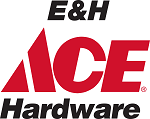 Stop by E&H Ace Hardware's booth #131 for a chance to win one of two great prizes:

1. Weber Genesis II E-325 Grill (Retail value: $899.99)
2. EGO Power Plus Battery Handheld Leaf Blower (Retail value: $199.99)

Stop by Dollar Bank's booth, #498e, and enter to win a $1,500 Mastercard® gift card!

*NO PURCHASE OR TRANSACTION NECESSARY. Must be 18 or older to participate. $1,500 gift card winner will be drawn from eligible entries. Complete drawing rules are available at Dollar Bank booth #498e. Card balances are insured if cards are registered.
Mastercard is a registered trademark of Mastercard International Incorporated.


Stop by Fresh Coat Painting's booth #574 to enter to win a Valentine's Day gift basket which includes a coupon for $599* off of any interior or exterior project over $4000.00. Winner will be contacted according to information submitted on entry form. One entry per family. Valid only within service area, which is a 30-mile radius of Mentor, Ohio. Approx. value: $650
*This offer cannot be used in conjunction with any other offer. Valid for the Fresh Coat Painters of Mentor and no other Fresh Coat franchise.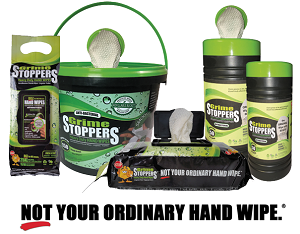 DAILY CONTEST

Stop by booth #141 to enter a chance to win a 12-month supply of Grime STOPPERS® Heavy Duty Hand Wipes (Retail Value of $72). *Awarded to one participating entrant per show day. * (Entry box is emptied after each daily drawing, increasing your chances of winning!) *Requires valid phone and email contact on entry form to claim prize. *No purchase necessary. *No need to be present to win. *One entry per person/per show day.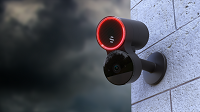 The Future of Home Security is Here
Win a Free $1,000 Home Security System Designed to Scare Criminals in Seconds
3 Camera System & Smart Hub: $499
1 Year of 24/7 LiveSentinel™ Surveillance: $588
Visit Booth #483 for your chance to win


Stop by Backup Power Solutions' booth #1398A to enter for a chance to win a Onan P2500i 2500 Watt Digital Inverter Gasoline Portable Generator valued at $749.