Getting to Know HGTV Star Scott McGillivray
Feb 7, 2017, 13:22 PM
One part savvy real estate investor, one part skilled contractor and one part accomplished entrepreneur, Scott McGillivray is a triple threat. Best known as the host of the award winning HGTV series,
Income Property
, Scott will be appearing at The Great Big Home + Garden Show on Saturday, Feb. 11.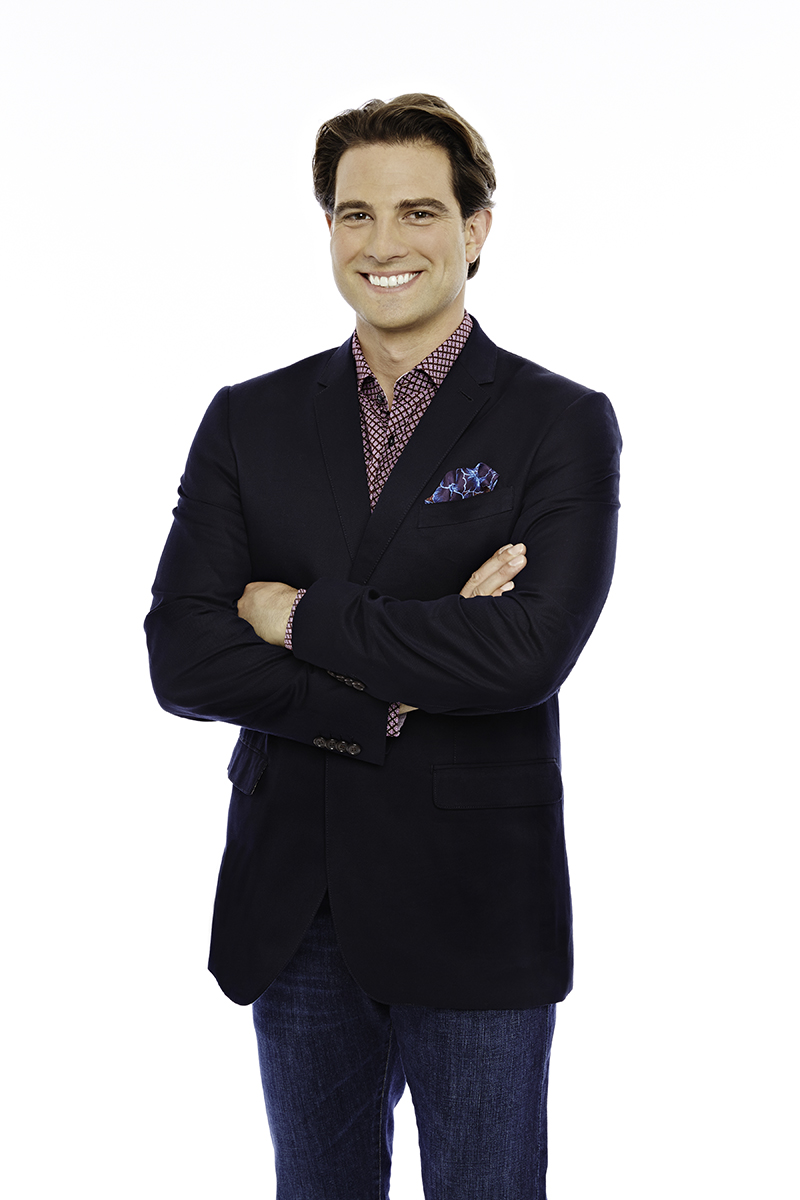 Before he takes the stage, he's answering some questions on design, favorite TV shows and social media!
Q: What was the last TV show you binge watched?
Scott
: "The Walking Dead."
Q: If you could only use one which would you choose: Facebook, Instagram or Snapchat? Why?

Scott
: "Facebook, because that's where I've been the longest and am the most connected to friends, family and supporters!"
Q: What are your best tips to help homeowners with curb appeal year-round?
Scott
: "It's better to go with something that's simple and easy to maintain than something that looks impressive but is difficult to keep looking good. I actually have an article about it on my website -
check it out
."
Q: What's the best way for homeowners to incorporate the latest trends into their decor? How can you tell what has staying power and what doesn't?
Scott
: "Incorporate trends in small doses, and quite frankly, use common sense. You always want to keep return on investment and the needs of your household in mind. Don't let today's trends to become tomorrow's regrets!"
Q: What is your ultimate comfort food? What do you eat if you're having a bad day?
Scott
: "Salt & vinegar kettle chips."
Q: What's your least favorite chore?
Scott
: "Definitely cleaning the bathroom."
Don't miss Scott, whose appearance is sponsored by Cambria, on the Main Stage, Saturday, Feb. 11 at 2 pm.
Purchase your discounted show tickets now
!
Stay connected with him before the show on
Facebook
,
Twitter
,
Instagram
and
Pinterest
.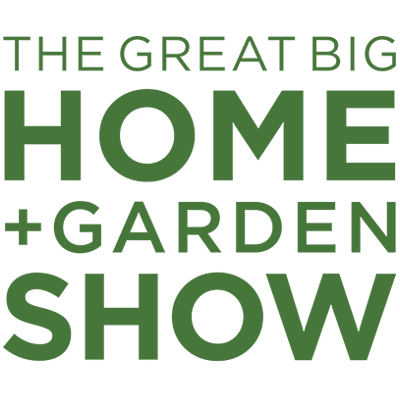 I-X CENTER
FEBRUARY 3-12, 2017.