Exhibitor Spotlight: the atHand Overbed Table System
If you or someone you know is suffering from limited mobility, the atHand Overbed Table System from Integrant, would make an excellent gift this holiday season.
If you or someone you know is suffering from limited mobility, the
atHand Overbed Table System
from Integrant, headquartered in North Royalton, Ohio, would make an excellent gift this holiday season. This unique product keeps everything in reach - bringing independence and comfort to the bedside or chair. It's perfect for those aging in place, recovering after surgery, on bed rest due to pregnancy, receiving home hemodialysis, or experiencing limited mobility for any reason.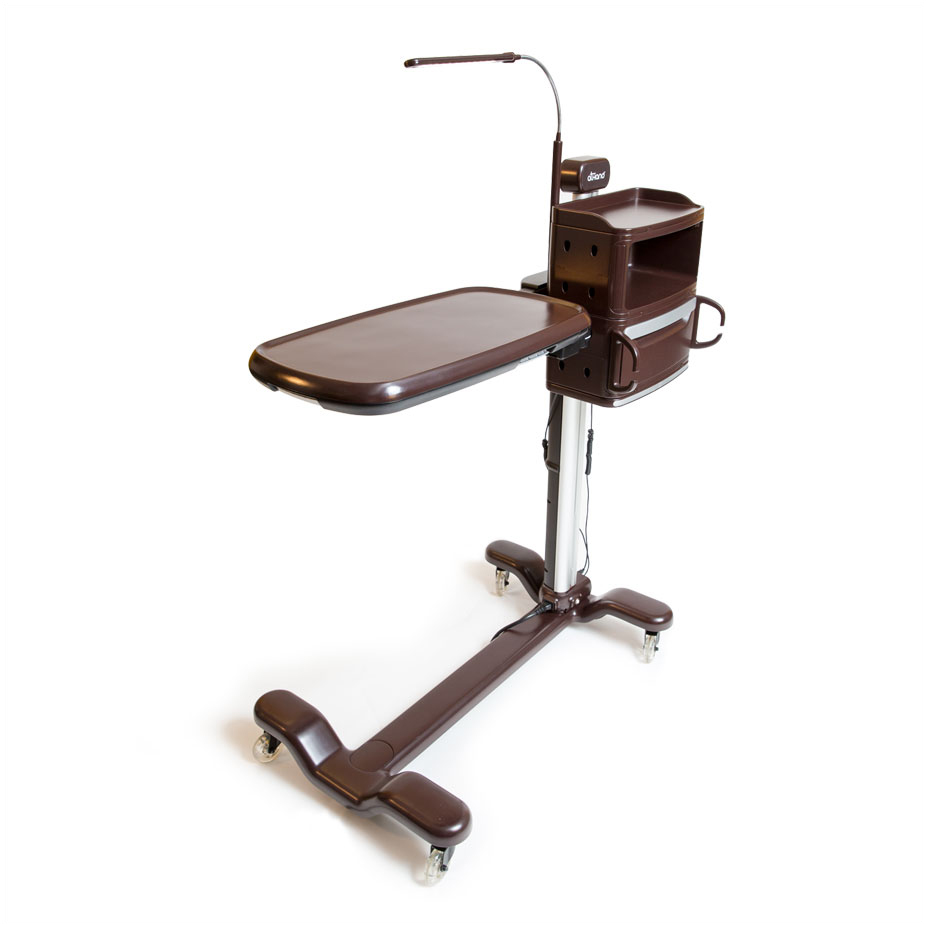 This patent-pending, adjustable table features power and USB outlets, touch on/off LED lights, plenty of storage space, and much more. Its rounded corners, sleek aluminum spine, and rich colors blend with modern decor. Large, non-skid, no-scratch wheels make it easy to move. Optional accessories such as a cupholder and trash bin add to the convenience. By bringing storage and power right to the bedside, you and your loved ones stay comfortable, safe, and independent.
What are your featured products this season?
"The atHand Overbed Table System is our new product for the consumer market. It is designed to bring comfort and convenience to anyone experiencing limited mobility and spending long periods of time in a bed or chair."
What home design and decor trends are you anticipating for 2017?
"Products that support aging in place are trending now. With the growing population of people over 65, and over 90% wanting to remain in their homes, these products are becoming a necessity."
What inspires your products?
"Our product is meant to bring a sense of independence to the user, as well as peace of mind to the caregiver. We tried to bring together as many features as possible into one product."
What advice would you give homeowners?
"Preparing a home for aging in place can be a gradual process. It doesn't have to be a full renovation or happen all at once. Products like the atHand Overbed Table System allow you to bring in convenience items as they are needed, without a huge investment."
Find more innovative products and home solutions when you visit The Great Big Home + Garden Show, March 3-12, 2017 at the I-X Center. With hundreds of home improvement experts ready to help with your latest project, it's a must-attend event for Cleveland homeowners. Don't have tickets yet?
Get 2-for-1 when you connect with us on Facebook
and treat a friend or family member to the show. We can't wait to see you there!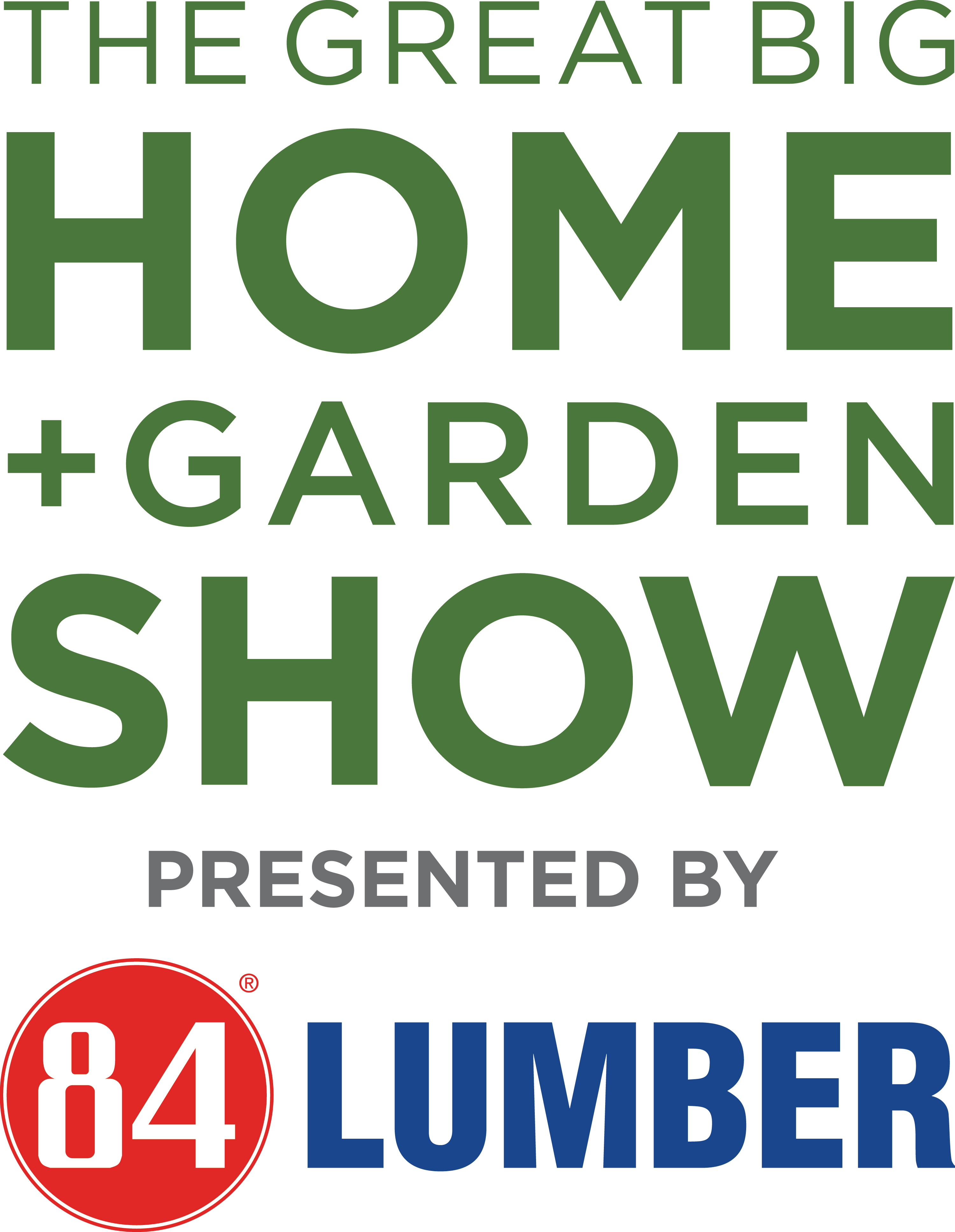 I-X CENTER
FEBRUARY 3-12, 2017.