Petitti's Children's Gardening Day – DIY Activities for "Growing Sprouts"
Feb 8, 2017, 13:07 PM
Let your children experience the fun of gardening during Petitti's Children's Gardening Day on Sunday, February 12th from 12PM to 4PM at The Great Big Home + Garden Show!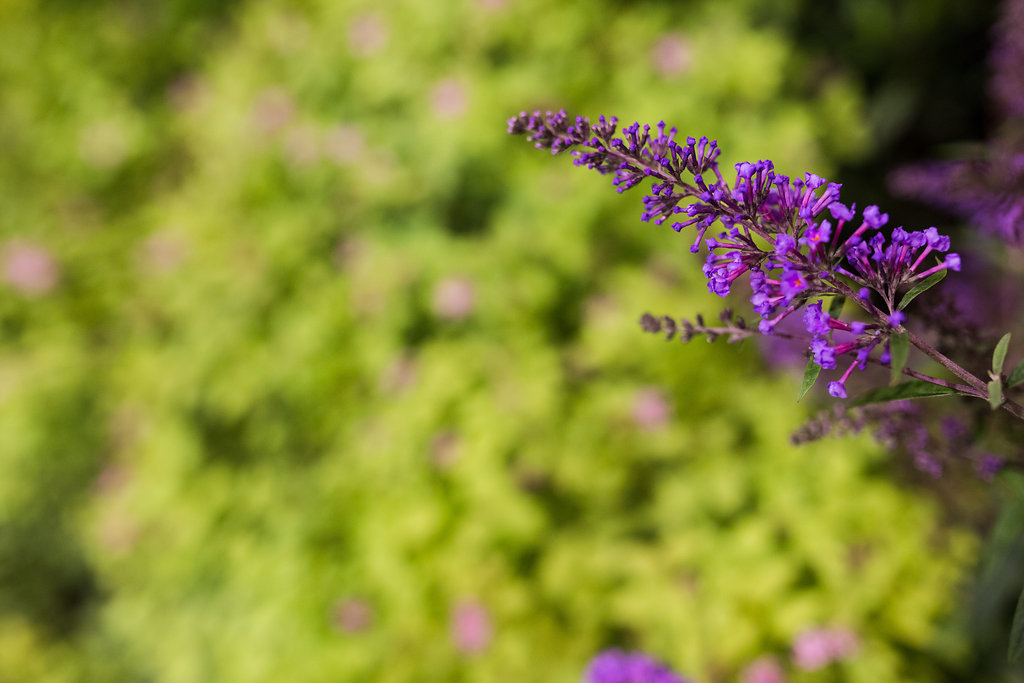 Children ages 12 and under are invited to stop by Petitti's Gardening Stage for some DIY gardening fun.* Projects to choose from include:
Easy Bird Feeders – Taking Care of Our Feathered Friends
Children will either use pinecones rolled in shortening, then dipped in birdseed, or use cookie cutter cut outs on "seed dough" to create bird feeders. Both are easy and fun ways to teach children about attracting our feathered friends for winter, discovering the joy in nurturing and observing wildlife, and the important role they play in our environment.
Growing Spider Plant Babies – Simple Propagation
Children will remove spider plant babies from a mother plant to grow in its own container. This activity will teach the different plant parts, how plants grow and proper planting techniques. It is also a simple way to bring nature indoors to help clean the air and teach the importance of plants in keeping our environments healthy.
Planting Sunflowers – Seeds of Hope
In conjunction with Prayers from Maria, children will plant sunflower seeds in soil and be able to watch their seed grow into a beautiful sunflower at home. Watching a plant grown from seed is a great winter activity for children that teaches seed anatomy, where plants come from, and the benefit of sunflowers to the environment. In addition, the partnership with Prayers from Maria, a children's glioma cancer foundation, offers an opportunity to teach children how gardening can support great causes.
Ready to teach your children the joy of gardening? Purchase tickets online now and save $3 on adult admission. Children 5 and under receive free admission into the show and ages 6 to 12 years old are $5.
*While supplies last.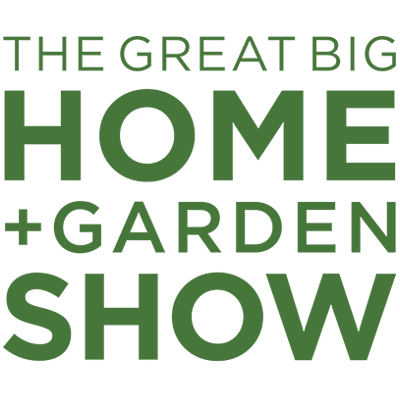 I-X CENTER
FEBRUARY 3-12, 2017.