Sponsor Spotlight: Playground World
Jan 3, 2017, 13:42 PM
We're thrilled to welcome
Playground World
back to The Great Big Home + Garden Show. Playground World is committed to safety, quality, and convenience. They've been helping families just like yours select the perfect outdoor recreational products for over 25 years. They maintain very high safety standards in all aspects of their company, and as parents they only sell what they would purchase for their own children.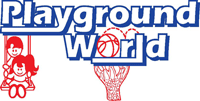 Climb, swing, jump, and play before you buy in
Booth #601A
at The Great Big Home + Garden Show. They'll have several of their popular products on display at the show to help entertain your little ones and show you how easy they are to install.
But before you visit Playground World at the show, get to know the team a little better in our brief interview below.
What are your featured products this season?
"We'll have Wood Play Systems, Spring-free Trampolines, Goalsetter and Gorilla Basketball Goals and more at The Great Big Home + Garden Show!"
What else can we look forward to from you at The Great Big Home + Garden Show?
"Not only will those fun items be on display at the I-X Center, you'll be able to see them in action. Bring your kids down to Booth #601A and try out our featured products firsthand! Learn how they can fit in your yard and add value to your home."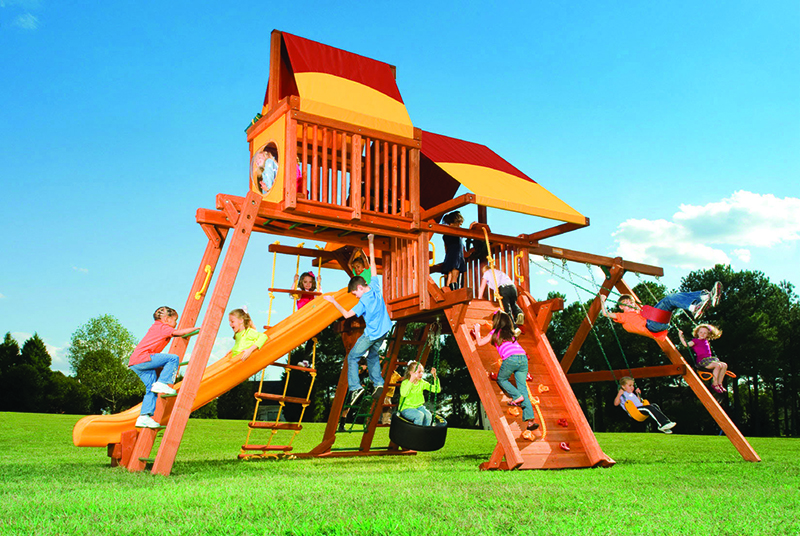 What inspires your products?
"Safety, quality, and a desire to provide fun for the whole family."
What advice would you give homeowners?
"When you're looking for outdoor recreational products for your family, it's important to be thinking about safety and quality as well as fun."
The Great Big Home + Garden Show takes over the I-X Center February 3-12, 2017. With hundreds of home improvement experts ready to help with your next project, it's a must-attend event for Cleveland homeowners. Don't have tickets yet?
Get 2-for-1 when you connect with us on Facebook
and treat a friend or family member to the show. We can't wait to see you there!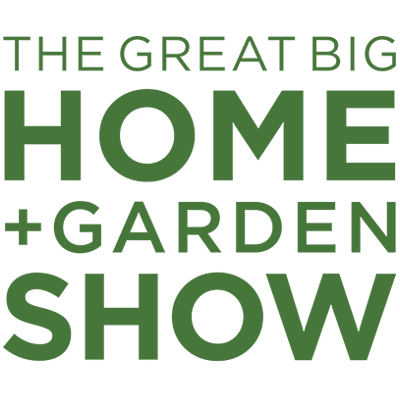 I-X CENTER
FEBRUARY 3-12, 2017.