UNIVERSAL WINDOWS DIRECT

Check Out What Universal Windows Direct Has To Offer!

Universal Windows Direct is Cleveland's top source of quality replacement windows, vinyl siding, entry doors, and roofing. Established in 2002 by William Barr and Michael Strmac, UWD holds an A+ rating with the BBB, #10 spot on Qualified Remodeler Top 500, #7 on Remodeling 550, and is an Angie's List Super Service Award recipient.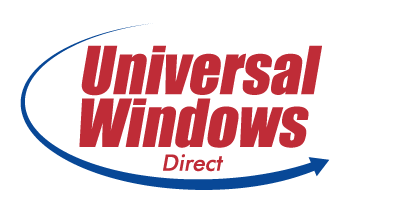 Edison Landscape & Deck Lighting

From accent lighting for homes and decks, to security lighting that keeps your home and your family safe, Edison Landscape & Deck Lighting has a range of innovative designs and finishes that are made to complement the unique architecture of your home.
Sign up today to enter to win a $1000 lighting package! https://www.edisonlandscapelighting.com/event-promotion/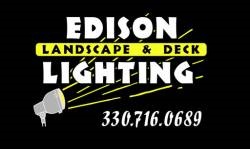 AQUA DOC Lake & Pond Management

AQUA DOC is a family-owned lake and pond management company dedicated to keeping lakes and ponds beautiful. Celebrating almost 40 years in the industry, AQUA DOC is fully staffed with biologists, licensed aquatic specialists and experts in fountain and aeration technology.
When a problem occurs in a lake or pond, AQUA DOC will provide the solution. Whether working on Lake Erie or one of our customer's small ponds, AQUA DOC has the knowledge and expertise to keep waters open for functional recreation use and aesthetic beauty.
Big Picture Clevleand

Who is Big Picture Cleveland? Expert home decor consultants and installers that sell local photography and artwork to a community that we love -Cleveland. Transform your home office today!

Don't miss our show special! Apply coupon code HOME on your final checkout at BIGPICTURECLEVELAND.COM and receive 20% off your online purchase!! Or check out our gift website www.etsy.com/shop/bigpicturecle
Ohio Pools and Spas

Since 1957, Ohio Pools and Spas has been providing the people of Northeastern Ohio with the highest quality recreational products and service. We are a family-owned business, owned and managed by the Annis family. It is the mission of Ohio Pools to provide the people of northeastern Ohio with the most reliable fun and relaxation money can buy. Continued achievement of our goals will enhance the lives of our customers and employees.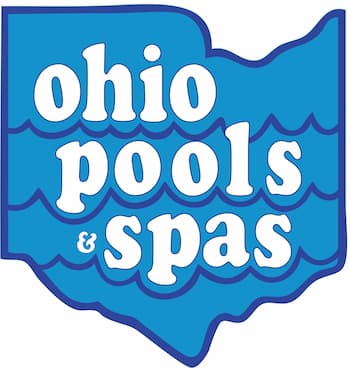 Watch an In-Store Ketra Lighting Demo from Xtend Technologies! Xtend Technologies is a complete technology company, dealing in most of today's home technologies. Our goal is to deliver the highest quality products, with an emphasis on performance and value. We've been exceeding our customers' needs since 1998. Now, we are located in a new modern 6500 sq. foot showroom in Broadview Hts.

THANK YOU TO OUR SPONSORS & PARTNERS: