Norwex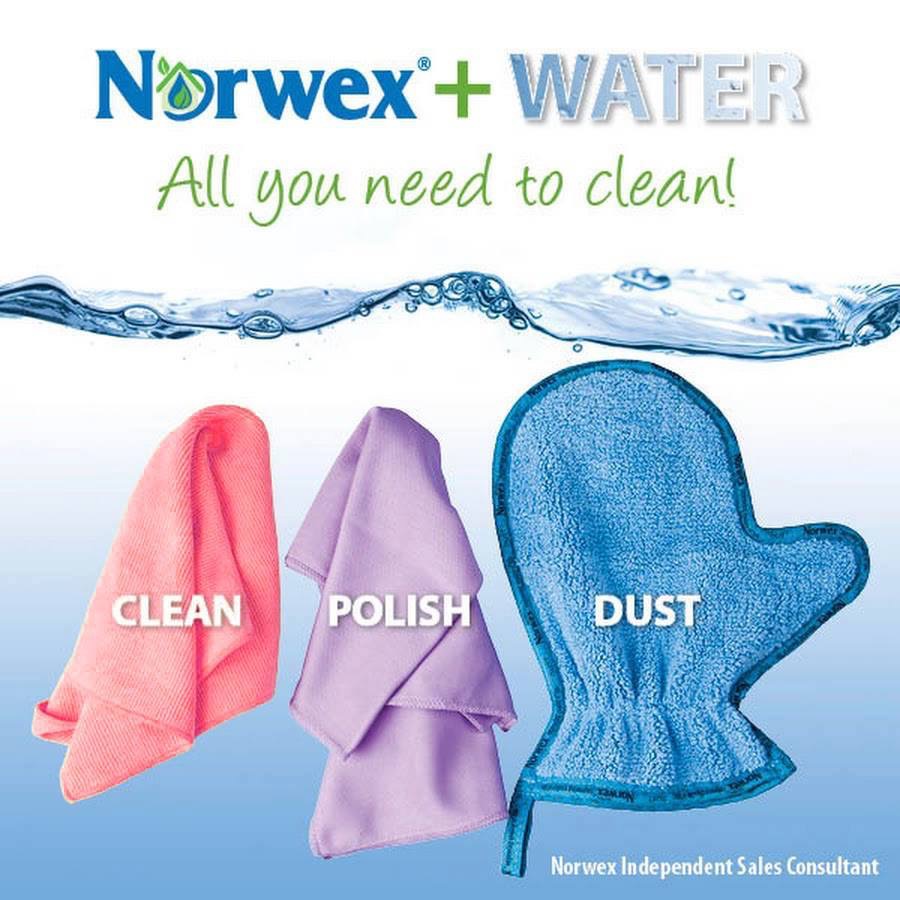 Booth: 1156
Microfiber that cleans with

JUST WATER

!!!

1.Your home will have fewer chemicals!
Using microfiber and water only, there's no need for potentially unhealthy, chemical-laden cleaners.


2.Superior quality that also

saves you time and money
-1/200th the thickness of a human hair
-Absorbability and durability that's second to none.
-It can save a typical family almost $600 per year


3.Tested ability to

remove up to 99% of bacteria

from a surface with only water!
4.Our BacLock**antibacterial agent
Micro silver in the wet cloth
self-cleanses within 24 hours
to drastically reduce mold, fungi, and bacterial odor. Your cloths will stay cleaner and fresher, longer.


5.Microfiber Made from Recycled Materials
Helps
reduce plastic
in landfills


Mission Statement:
"Improves the qualify of life by radically reducing chemicals in our homes."