Total Exterior Systems, Inc.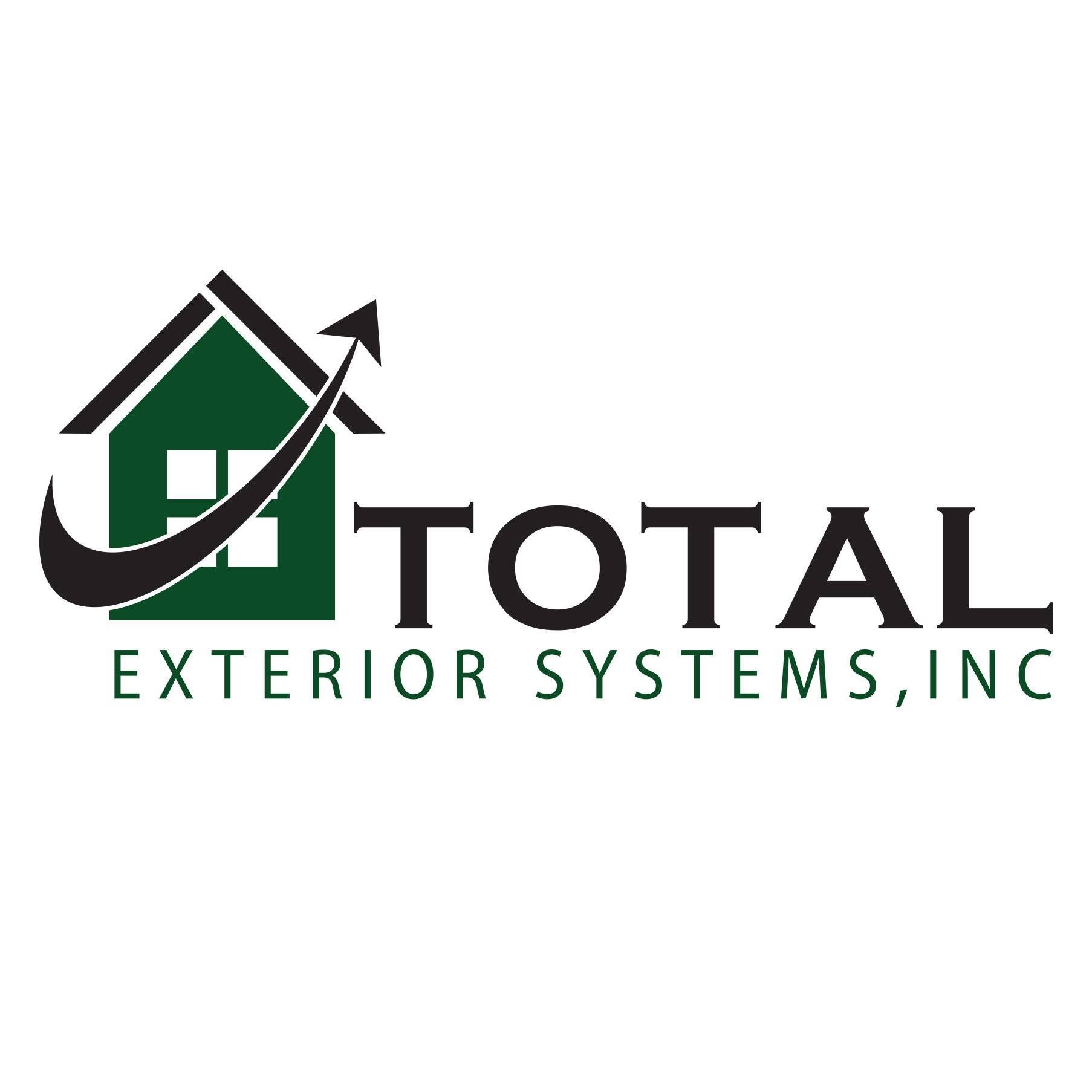 Booth: 1238
7397 Bear Swamp Road
Total Exterior Systems mission is to perform for our customers the highest level of quality construction services at fair and market competitive prices. Total Exterior Systems has an A+ rating with the Better Business Bureau and is committed to serving our clients on a personal and professional level! Deeply invested in Ohio's communities and serving the residents for over 18 years you can be confident in choosing us for all your home improvement needs! We offer many services such as roofing, metal and shingles, siding, windows, gutters, custom stone work, exterior remodeling, decks and additions. To ensure the longevity of our company we rely on repeat and referral business which can only be achieved by customer satisfaction. We also maintain the highest levels of professionalism, integrity, honesty and fairness in our relationships with our suppliers, subcontractors, professional associates and customers.