The Gourmet Olive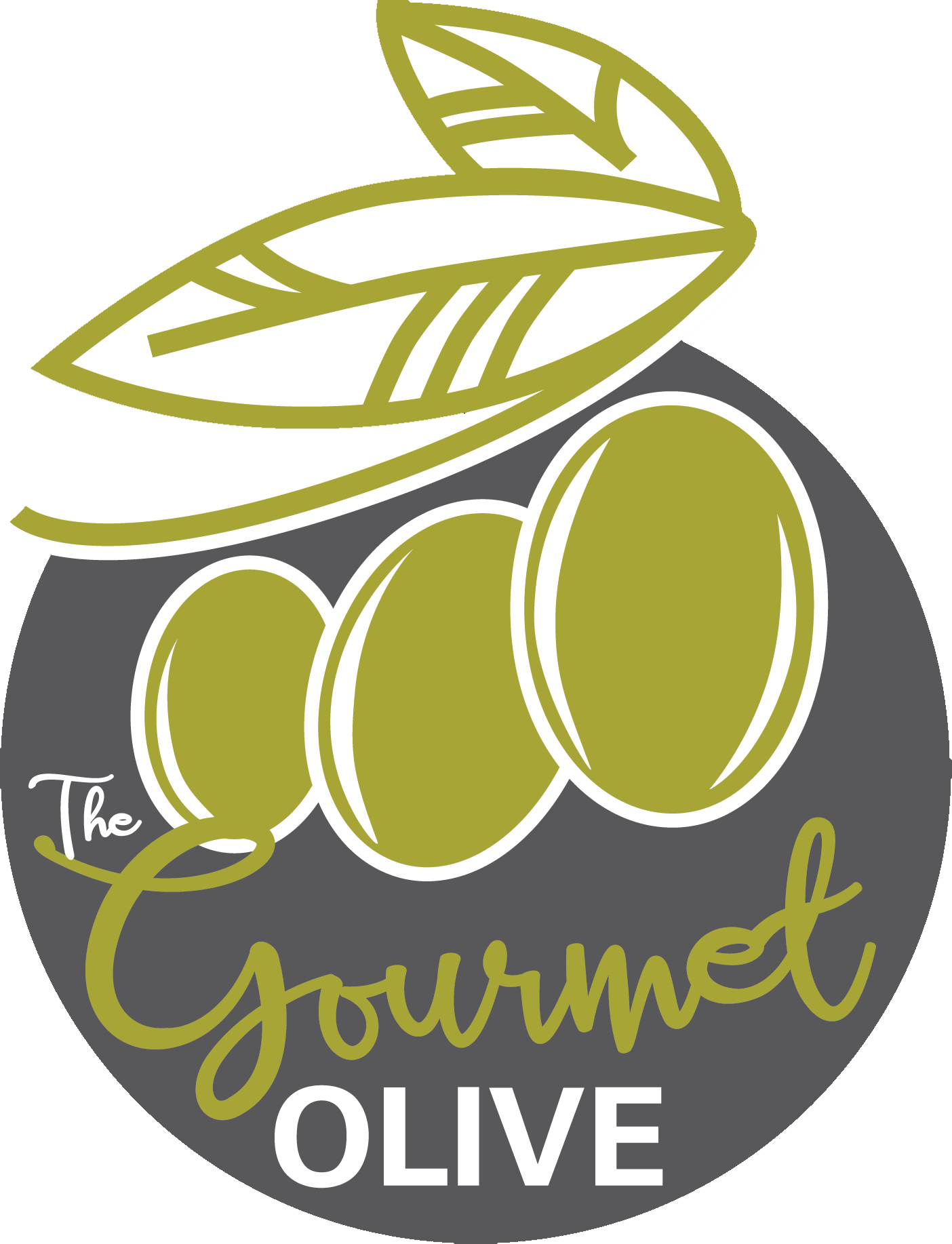 Booth: 1309
12645 Chillicothe Rd.
Suite A
We are a small boutique store located in Chesterland, OH founded in November 2019 by mother and son team of Packy and Pete. Our mission is to provide the highest quality infused olive oils and balsamic vinegar harvested from around the world and infused at Olivelle in Bozeman MT. We provide an interactive customer tasting experience to assist each customer in locating their favorite flavors. Herb blends, seasonings, dippers, spices, artisan pastas, teas and chocolates all compliment our extra virgin olive oils & balsamic vinegar. We specialize in providing a fresh on-tap pour directly from our attractive casks to bring you a delicious bottle to enjoy each time.
Follow us on Instagram, Facebook and visit us at www.thegourmetolive.com.