Silverton Enterprise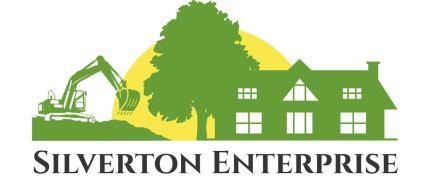 Booth: 595
Silverton Enterprise serves as a leading contractor in the Northeast Ohio area. We're a team of fully-certified professionals who tackle everything from large complex projects to smaller scale jobs. Fueled by our commitment to excellence, we go the extra mile to make sure clients are completely satisfied with our work.
Services offered: Excavating, Demolition, Concrete, fences, Decks, additions, Roofs, Siding, Seamless Gutters, Caulking,interior and exterior specialist, Commercial and Residential, Soffit, windows, Doors, Masonary, Home improvement specialist.
Stop by Silverton Enterprise booth #595 and enter to win a $200 visa gift card.
NO PURCHASE OR TRANSACTION NECESSARY.
Must be 18 or older to participate. $200 gift card winner will be drawn from eligible entries. Complete drawing rules are available at Silverton Enterprise booth #595 Entry form must be completely filled out.