Phantom Screens - Screening Solutions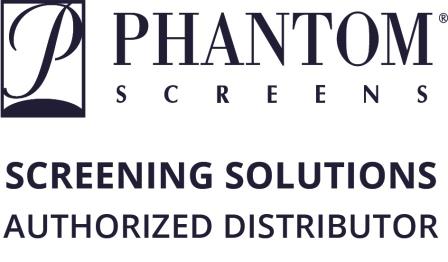 Booth: 1499E
12955 York Delta Drive
Suite D
Screening Solutions has been the northeast Ohio distributor for Phantom Screens since 1997. Because of our length of service, our technicians are highly trained and experienced in all applications. Our service area spans from the Lake Erie Islands through most of Western Pennsylvania, and going as far south as Mansfield Ohio.
The quality of our products and our expertise in helping you choose the best application for your home are unmatched. In addition to our extensive selection of retractable, roll-up, hideaway and power retractable screening products, we also specialize in different types of permanent screening for French doors, outdoor enclosures, patios, windows and garage doors. We truly do have a solution for all your screening needs.
Special Offer: Save 10% when you place an order at the show!