CertaPro Painters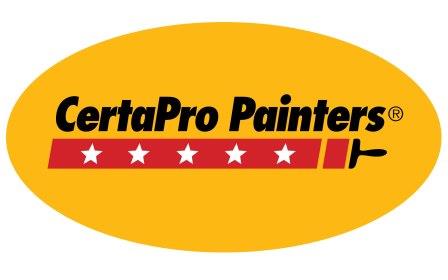 Booth: 1395

CertaPro Painters® is your home painting expert! We are professional painting contractors with an outstanding customer satisfaction and referral rating. At CertaPro Painters, our reputation is based on Certainty — your Certainty of a job well done. We focus on the details of every project — interior and exterior — and we focus on you, our client. We recognize that home and business painting is not an everyday occurrence for you. There is education and preparation that needs to occur to ensure your project goes smoothly and according to your expectations. We do this through a process of communication and education so we can co-create the best possible painting experience with you. We call this the Certainty Service System®.

Our values: • Always deliver what we promise. • Respect the individual. • Have pride in what you do. • Practice continuous improvement. Our services include: Residential and Commercial, Interior and Exterior Painting • FREE Estimates • Detailed proposals • Free color consultations available with a color design expert! • Powerwashing • Deck staining • Drywall repair • Carpentry repairs • Wallpaper removal • Ceiling repair, including re-texturing • A limited 2-year warranty

We look forward to seeing you at the show!