ADT Premier Home Security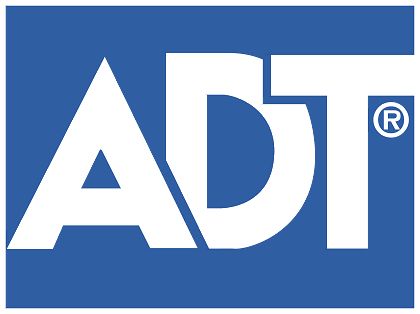 Booth: 1060
506 Werstler Ave NW
Home Security, Small Business Security, Cameras, interactive control, ADT Pulse, Wireless Home Security, ADT, Fire Protection, Smoke Detectors We are offering a Free wireless home security system installed at no cost! Monitoring runs less then 1.00 per day!
Come to our booth or go to our
website
give us your contact information and we will give you a free security quote at your home!
Call us now at 888-493-1908